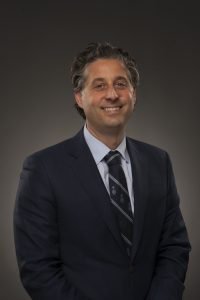 Dr. Dante Morra
Dante is an internationally recognized leader in hospital process improvement, health care innovation, and effective allocation of resources. He is also an award winning teacher and serves as the manager theme director for the undergraduate curriculum in the Faculty of Medicine.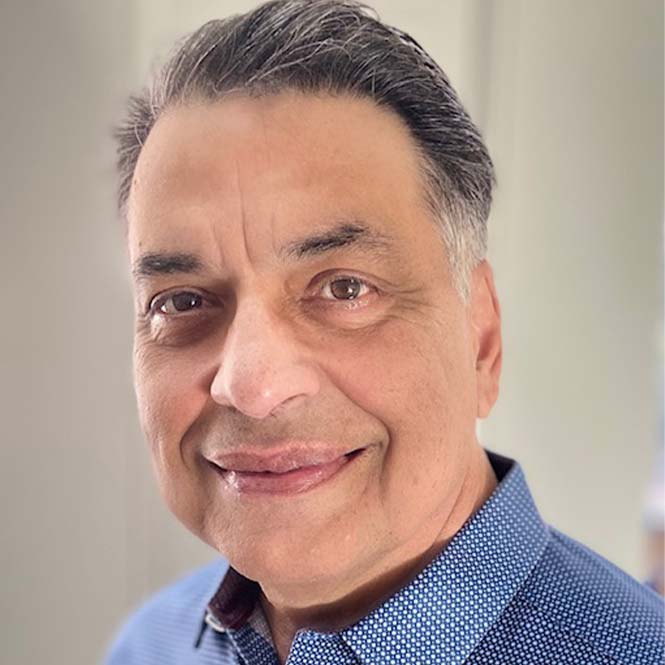 Dr. Vir Sennik
Vir is an experienced orthopedic surgeon with a special interest in lower limb arthroplasty, lower limb trauma and rehabilitation. He has extensive experience with both OHIP and third party assessment such as WSIB and MVA. In addition, he is CAT certified from AADEP. Aside from leading Insight Health's team of physicians, he is also the Champion for the Diwali fund raiser at THP and has raised over 15 million dollars.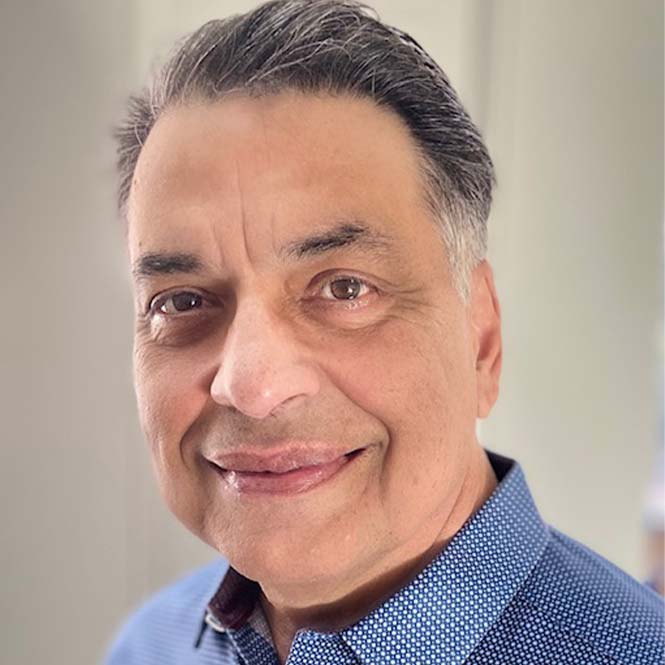 Alison Cocking
Alison has over 22 years of healthcare experience in both public and private healthcare organizations. She draws on this wealth of experience to lead the Insight Health Solutions' team. Under her leadership Insight Health Solutions has undergone a significant transformation and rebranding.
Andrew Bidos
Andrew oversees Insight Health's Musculoskeletal Teams. He has over 16 years of both clinical and managerial experience in various public and private healthcare organizations He is passionate about healthcare improvement and uses his clinical expertise in combination with his project and program management skills to improve healthcare quality and deliver efficient and effective care.
Barbara (Basia) Gorczyca Abel
Basia graduated from the University of Toronto in  with a Bachelor of Science in Physical Therapy. She also has an Honours Bachelor of Science: Specialization in Human Kinetics, Minor in Psychology from the University of Guelph and is currently in the process of completing her Masters in Health Management at McMaster University. Basia is a registered Physiotherapist and she successfully obtained her Fellowship with the Canadian Association of Manual and Manipulative Therapists in 2010. She has worked in private practice and in a hospital based outpatient physiotherapy clinics. She currently manages the Specialty Neurology program, the COVID assessment program and Insight Health Solutions Wellness.
Caterina Virdo
Caterina oversees Insight Health's Clinical Business Development team. She has worked in both the public and private sectors and leans on her rich leadership experience to help Insight Health Solutions establish a network of partners that promotes timely access to patient services, high quality care and exceptional outcomes.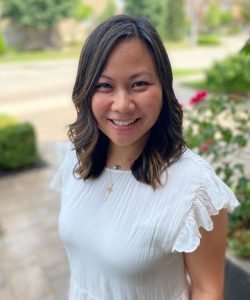 Vicky DeFreitas
Vicky oversees Insight Health's Partnerships team.  She has worked as an Occupational Therapist in acute care and outpatient settings.  She has her Bachelor of Business Administration from Wilfrid Laurier University and her Masters in Occupational Therapy from McMaster University.  Vicky has a passion for fostering positive change in the lives of others.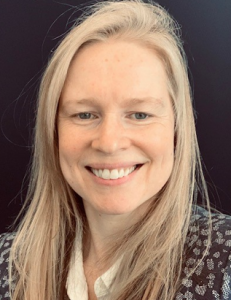 Andrea Sharp
Andrea oversees the First Responder Mental Health Pilot Specialty Program. She is passionate about mental health care, and has over 20+ years of clinical, professional practice, and leadership experience within acute care and ambulatory care settings. Andrea is a registered social worker and is certified in Mindfulness Based Cognitive Therapy. She holds a Bachelor of Social Work from Toronto Metropolitan University, and a Master of Social Work from the Factor-Inwentash Faculty of Social Work, University of Toronto.