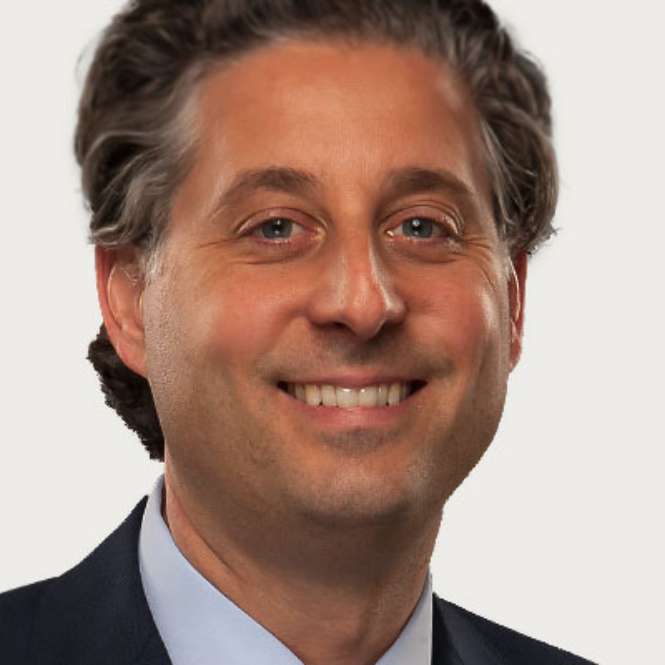 Dr. Dante Morra
Dante is an internationally recognized leader in hospital process improvement, health care innovation, and effective allocation of resources. He is also an award winning teacher and serves as the manager theme director for the undergraduate curriculum in the Faculty of Medicine.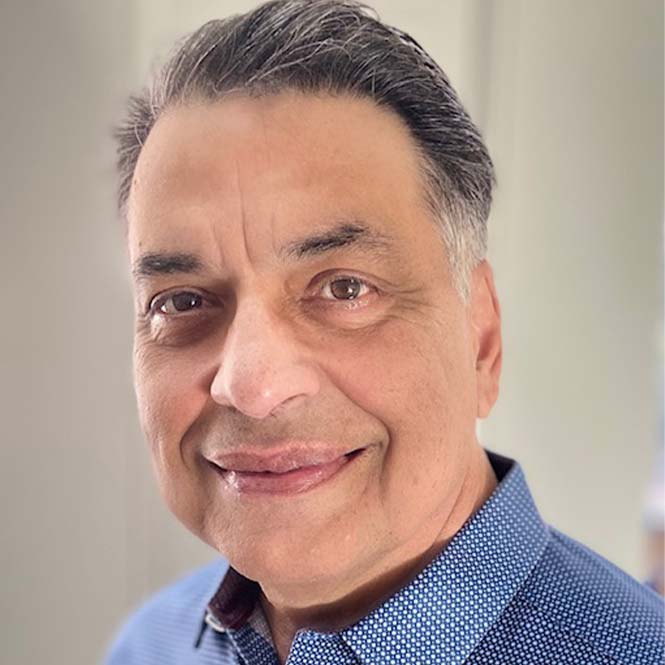 Dr. Vir Sennik
Vir is an experienced orthopedic surgeon with a special interest in lower limb arthroplasty, lower limb trauma and rehabilitation. He has extensive experience with both OHIP and third party assessment such as WSIB and MVA. In addition, he is CAT certified from AADEP. Aside from leading Insight Health's team of physicians, he is also the Champion for the Diwali fund raiser at THP and has raised over 15 million dollars.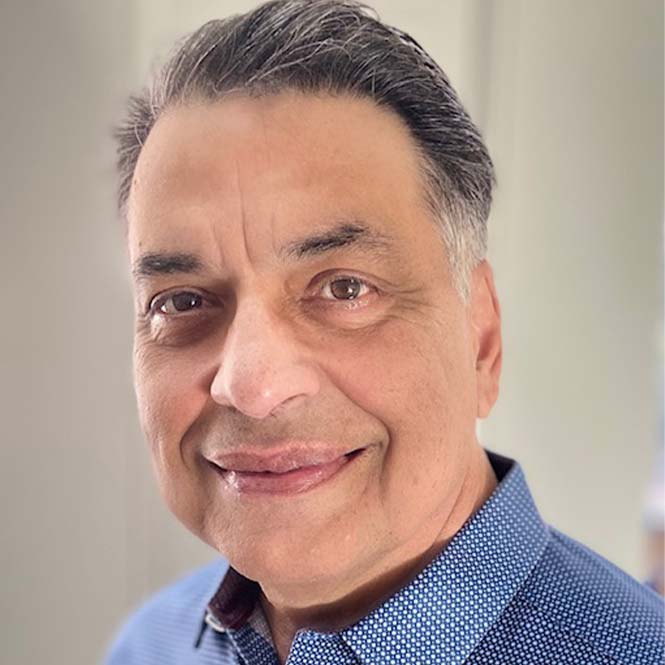 Alison Cocking
Alison has over 22 years of healthcare experience in both public and private healthcare organizations. She draws on this wealth of experience to lead the Insight Health Solutions' team. Under her leadership Insight Health Solutions has undergone a significant transformation and rebranding.
Andrew Bidos
Andrew oversees Insight Health's Musculoskeletal Teams. He has over 14 years of both clinical and managerial experience in various public and private healthcare organizations He is passionate about healthcare improvement and uses his clinical expertise in combination with his project and program management skills to improve healthcare quality and deliver efficient and effective care.
Barbara (Basia) Gorczyca Abel
Basia oversees Insight Health's Neurology Teams. She has over 17 years of both clinical and managerial experience and brings with her a wealth of knowledge. She uses her wide-ranging skills as well as her private and public healthcare experience to help deliver high quality, exceptional care.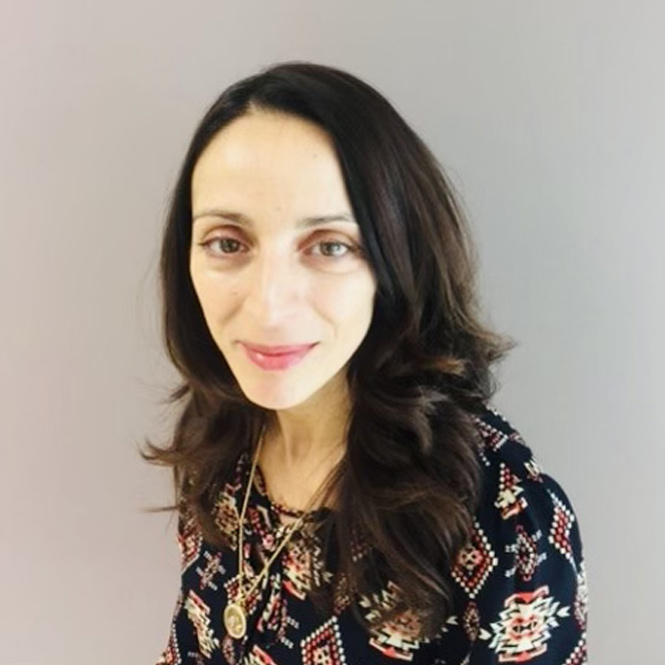 Caterina Virdo
Caterina oversees Insight Health's Clinical Business Development team. She has worked in both the public and private sectors and leans on her rich leadership experience to help Insight Health Solutions establish a network of partners that promotes timely access to patient services, high quality care and exceptional outcomes.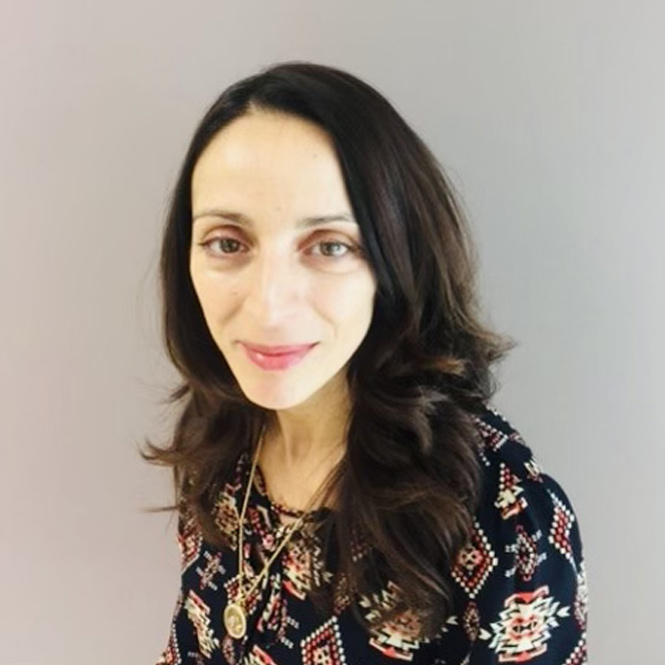 Dayna Kindree
Dayna oversees Insight Health's Partnership team. She has worked previously in the private sector and has been a part of various teams within Insight Health Solutions before moving into this role. Her various experiences and eye for quality helps us to deliver consistent high quality care across our partner organizations.