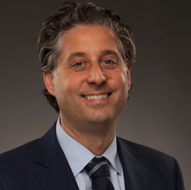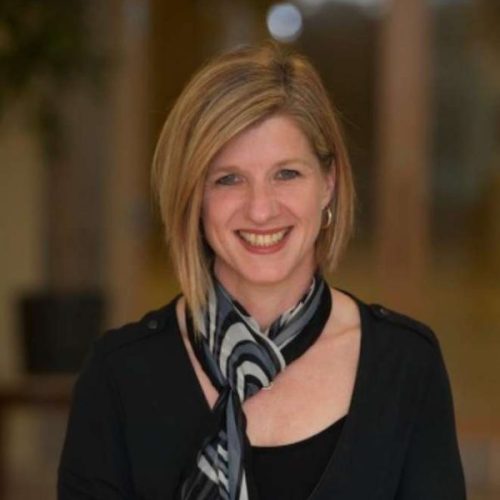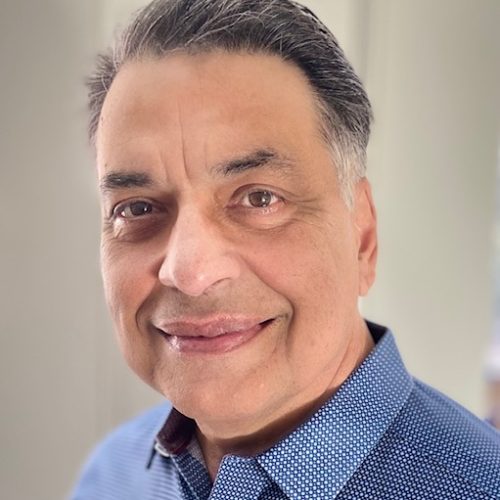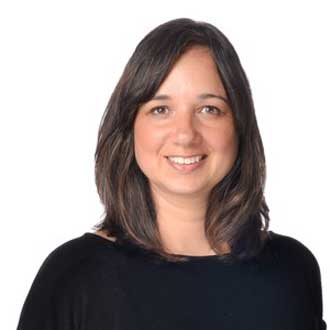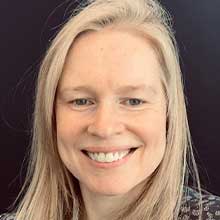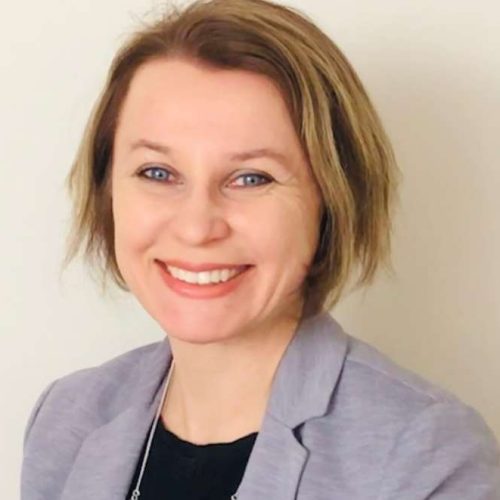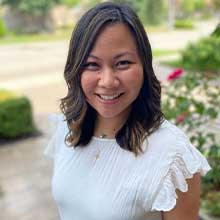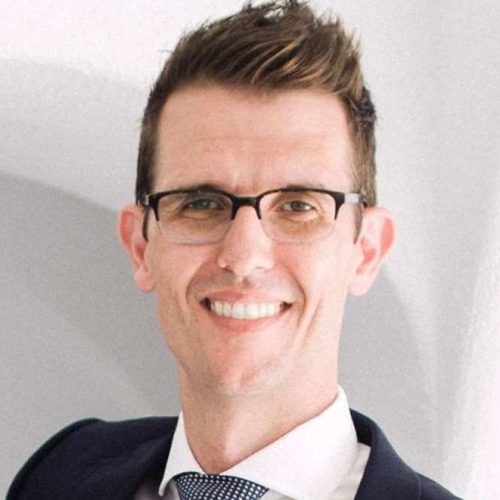 President THP Solutions
Dr. Dante Morra
Dante is an internationally recognized leader in hospital process improvement, health care innovation, and effective allocation of resources. He is also an award-winning teacher and serves as the theme director for the undergraduate curriculum in the Faculty of Medicine.
Managing Director
Alison Cocking
Alison Cocking is a recognized, strategic healthcare leader who serves as Trillium Health Partner's Managing Director, Insight Health Solutions.
As a senior leader in the healthcare sector, Alison has over three decades of public and private healthcare experience leading high functioning teams and programs in their delivery of impactful value-based quality services. The ability to financially contribute Insight's profits to the hospital's programs and services to help create a new kind of healthcare for a healthier community, is what drives and inspires her.
Alison is a Physiotherapist with a Master's degree in Education from the University of Toronto.
An avid kayaker, hiker, traveler and general enthusiast of the great outdoors, Alison's goal is to have visited 100 countries by 2045.
Medical Director
Dr. Vir Sennik
Vir is an experienced orthopedic surgeon with a special interest in lower limb arthroplasty, lower limb trauma and rehabilitation. He has extensive experience with both OHIP and third party assessment such as WSIB and MVA. In addition, he is CAT certified from ABIME. Aside from leading Insight Health's team of physicians, he is also the Champion for the Diwali fund raiser at THP and has raised over 15 million dollars.
Dr. Nadia Aleem
Dr. Nadia Aleem initially worked as a Family medicine Doctor and Addictions Physician prior to retraining and starting her work as a Psychiatrist. She is currently the Mental Health Lead Physician at Insight Solutions, Trillium Health Partners and was formerly the Medical Head at the Work Stress and Health Program at the Centre for Addiction and Mental Health. Nadia works exclusively in the field of Occupational Psychiatry, specializing in disability management and providing consultation and education on workplace mental health policies. She is an Assistant Professor at the University of Toronto and provides education seminars to organizations and medical training programs across Canada.
Manager
Andrea Sharp
Andrea currently manages the First Responder Mental Health Pilot Specialty Program. She has over 20 years of clinical, professional practice, and leadership experience, including program development and implementation, quality improvement, and pandemic response in both acute care and outpatient settings. Andrea is a registered social worker and holds a Bachelor of Social Work from the Toronto Metropolitan University, and a Master of Social Work from the Factor-Inwentash Faculty of Social Work, University of Toronto.
Manager
Barbara "Basia" Gorczyca Abel
Basia currently manages the Neurology Specially Program, the COVID Assessment Program and Insight Health Solutions Wellness and Rehabilitation.
Basia graduated from the University of Toronto with a Bachelor of Science in Physical Therapy. She also has an Honours Bachelor of Science: Specialization in Human Kinetics, Minor in Psychology from the University of Guelph and is currently in the process of completing her Masters in Health Management at McMaster University. Basia is a registered Physiotherapist and she successfully obtained her Fellowship with the Canadian Association of Manual and Manipulative Therapists in 2010. She has worked in private practice and in a hospital based outpatient physiotherapy clinics.
Basia's hobbies include long distance running, hiking with her dog, and learning how to play the piano.
Manager
Caterina Virdo
Caterina oversees Insight Health Solutions' Clinical Business Development team. She has over 25 years of experience working with public and private health care organizations to create and develop innovative healthcare solutions. She has proven results in business development, strategy and clinical operations. Over the course of her career as a Physiotherapist and Health Care Leader, Caterina has had a significant impact on shaping and transforming health care delivery models.
Caterina is passionate about travel and enjoys family walks and cycling during her down time.
Manager
Vicky DeFreitas
Vicky oversees Insight Health's Partnerships team. She has worked as an Occupational Therapist in acute care and outpatient settings. She has her Bachelor of Business Administration from Wilfrid Laurier University and her Masters in Occupational Therapy from McMaster University. Vicky has a passion for fostering positive change in the lives of others.
Manager
Andrew Bidos
Andrew oversees Insight Health's Musculoskeletal Teams. He has over 16 years of both clinical and managerial experience in various public and private healthcare organizations He is passionate about healthcare improvement and uses his clinical expertise in combination with his project and program management skills to improve healthcare quality and deliver efficient and effective care.
At Insight Health Solutions, we pride ourselves on delivering outstanding clinical care provided by our experienced clinicians including:
Physiotherapists
Chiropractors
Registered Massage Therapists
Occupational Therapists
Speech and Language Pathologists
Social Workers
Psychotherapists
Kinesiologists
Physiotherapy Assistants
Occupational Therapy Assistants

Psychologists

Psychiatrists

Physicians

Family physicians

General internal medicine specialists

Neurologists

Neuro ophthalmologists

Ortho surgeons

Otolaryngologists (ENT)

Plastic surgeons

Physical medicine and rehabilitation specialists (physiatrists)
We are passionate about health care and clinical excellence to offer the best care. We will work closely with you to develop personalized treatment plans to address your unique needs and goals. We are dedicated to providing an exceptional experience to help you reach your full potential and live your best life.