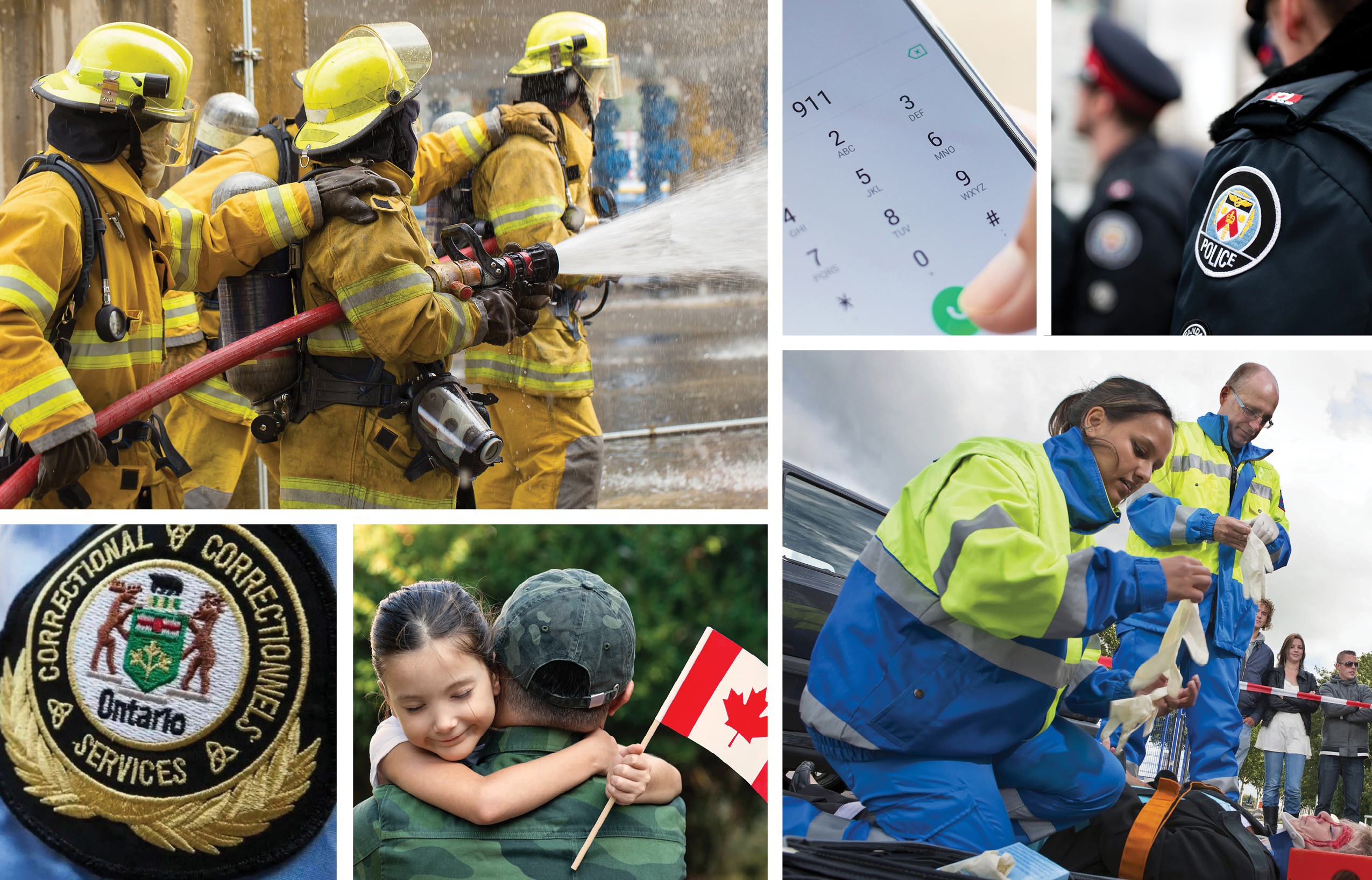 Inaugural Ontario First Responders' Mental Health Conference, taking place on May 17, 2023 at the International Centre in Mississauga.
Trillium Health Partners' Insight Health Solutions, in partnership with Wounded Warriors Canada, will be hosting the first-ever Ontario First Responders' Mental Health Conference on May 17, 2023, at the International Centre in Mississauga. This conference will bring together a diverse community of First Responders from across Ontario, along with healthcare professionals, disability case managers, employers, researchers, worker's compensation, insurers, and other individuals committed to improving the mental health and well-being of First Responders and their families.
The conference promises a full day of inspiring presentations and discussions that will explore various facets of First Responder mental health, including resilience, moral injury, cultural competence, peer support, return-to-work programming, treatment, family involvement, and more. The conference will feature renowned keynote speakers, including the Honorable Roméo A. Dallaire, a decorated Lieutenant-General (retired) of the Canadian Forces and former Canadian Senator, and Thomas Carrique, Commissioner of the Ontario Provincial Police. Additionally, esteemed researchers like Dr. Nick Carleton and Dr. Candice Monson will share their best practices and research on the topic.
We are excited to invite you to this landmark event. To take advantage of the special early registration rate, register by April 1st on the conference website. If you know someone who would benefit from attending, please feel free to share this information. We look forward to welcoming you to the event on May 17th, 2023, where we will explore the critical issues affecting First Responder mental health and their families.
For more information, please contact events@THP.ca